Looking for a simple accounting and point of sales software?
The most comprehensive accounting software with all the features for any business. First watch the below getting started videos to up and running in less than ten minutes, then download free and explore.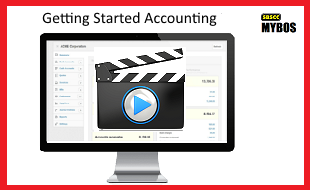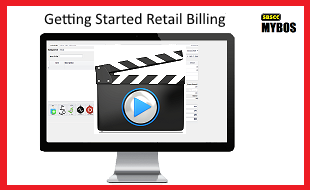 DOWNLOAD MYBOS ACCOUNTING
MYBOS Software requires Microsoft .NET Framework 4.5/upper to be installed on Windows. .NET Framework 4.5 is automatically included in Windows 8 or newer and in Windows Server 2012 or newer. Visit Microsoft website to download and install .NET Framework 4.5 if it's not available on your computer.